Andromedic Italia was founded in 1994 by the entrepreneurial initiative of a group of experts from companies operating in the healthcare sector. It is a consolidated reality in the field of sales and technical assistance of electromedical equipment.
Oncological Hyperthermia Division
In 2012 the division of Hyperthermia Oncologica of Andromedic Italia Snc, driven by a technological success and a growing demand for the product from all over the world, became an independent company in 2012 with the name of Andromedic Srl.
Our product HY-DEEP 600WM contains a series of cutting-edge technological features of quality and innovation that make it a unique device in the market of deep oncological hyperthermia
Andromedic Srl is present on the healthcare market with a team consisting of personnel with diverse skills and specialized according to the client's organizational and technological context. We combine quality, solidity, skills and professionalism, with flexibility and speed in responding to customer needs; characteristics of specialized companies.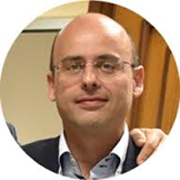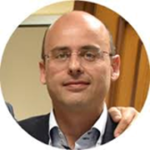 Founder and
Production Manager
Founder Sales and Clinical Manager
Software and Development Manager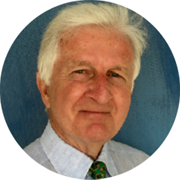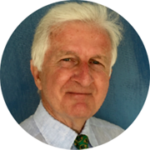 Founder Sales and Clinical Manager
In order to have a high and constant corporate quality, a monitoring system has been developed that is the result of the experience acquired in years of activity both in Italy and abroad.
AGENTS AND DISTRIBUTORS IN THE WORLD
Do you want to become an Andromedic agent or dealer?
It is possible to rent equipment for deep oncological hyperthermia using various solutions:
you can rent the equipment with a monthly fee.
it is possible to rent the equipment with a fee to be reimbursed to our company on the single services provided.
For customized rental contracts you can always contact our sales office.
We are able to complete our offer with financial solutions such as leasing, monthly rental and performance hire. Through the partnership with
BCC Lease
we support private health facilities and professionals interested in taking advantage of the rental in order to enjoy capital goods by diluting investment costs over time.